Fractures/Microseismic/Structure

Email : info@confractusinc.com
Confractus, Inc. provides specialized technical support, training, and tech transfer to clients in the oil & gas industry. Areas of expertise include geological interpretation, analysis, and modeling related to fractured (and fracturing) rock.
Types of project work performed include structural geology analysis, structural restoration, fault ad fracture prediction and analysis, fracture modeling, microseismic data interpretation, rock mechanics and stress analysis, fractured reservoir characterization.
*Figure courtesy MicroSeismic, Inc.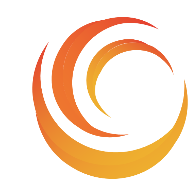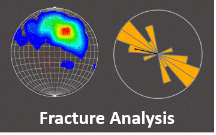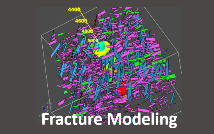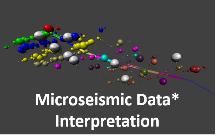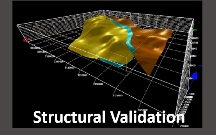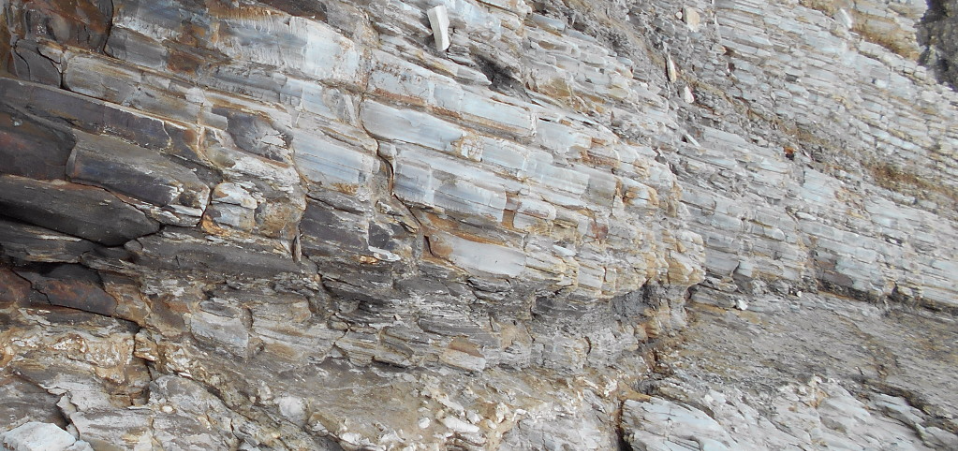 Address : 257 S. Fair Oaks Avenue,Suite 204, Pasadena, CA 91105